Expert In-Person and Virtual Tax Preparation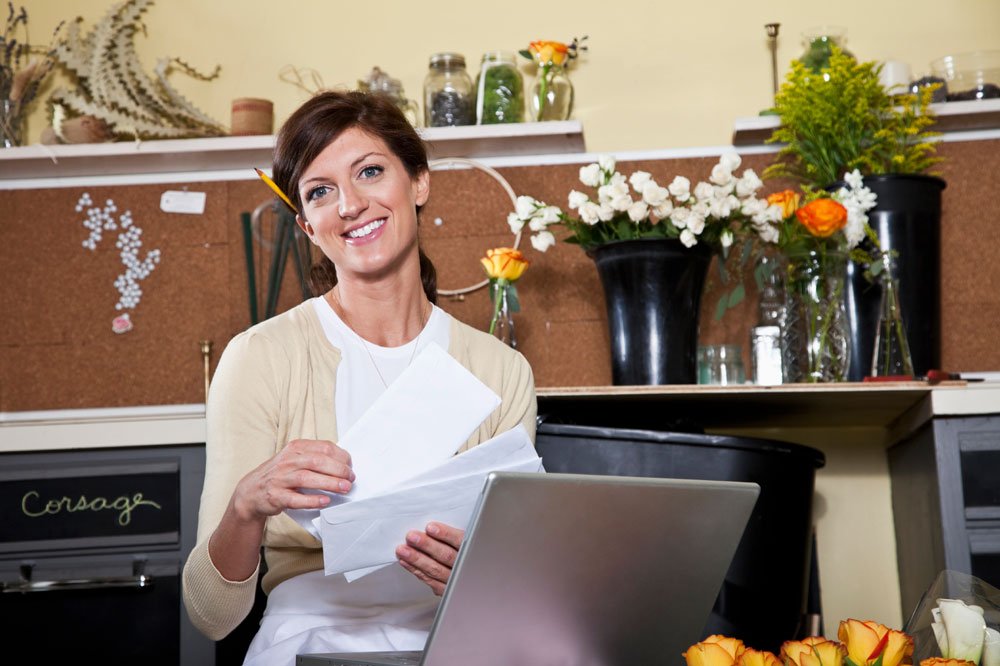 Small Businesses • Partnerships • LLC • LLPs • C-Corporations • S-Corporation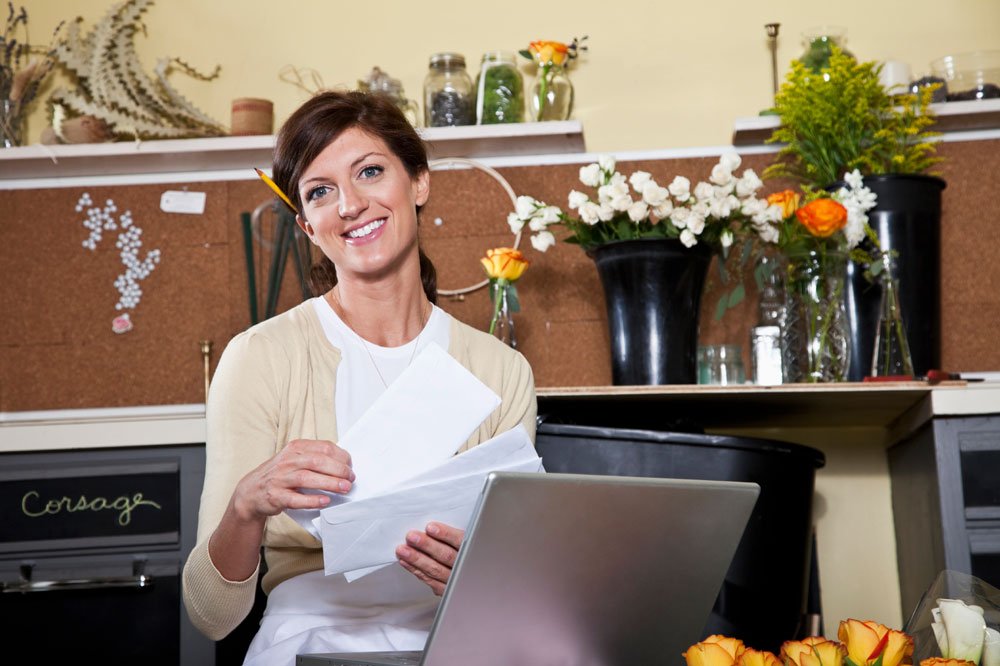 Small Businesses • Partnerships • LLC • LLPs • C-Corporations • S-Corporation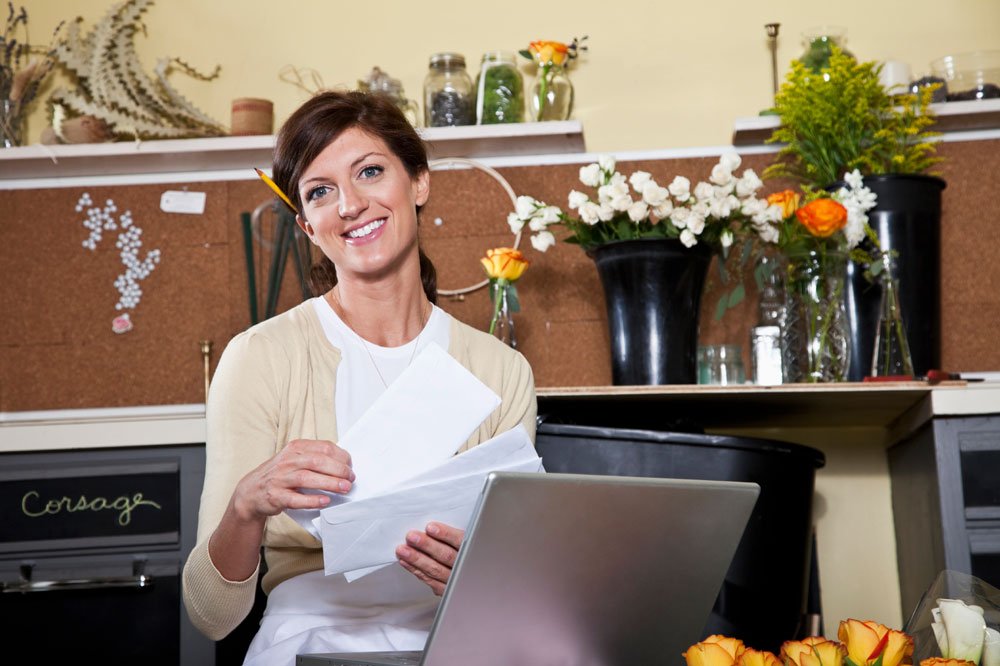 Small Businesses • Partnerships • LLC • LLPs • C-Corporations • S-Corporation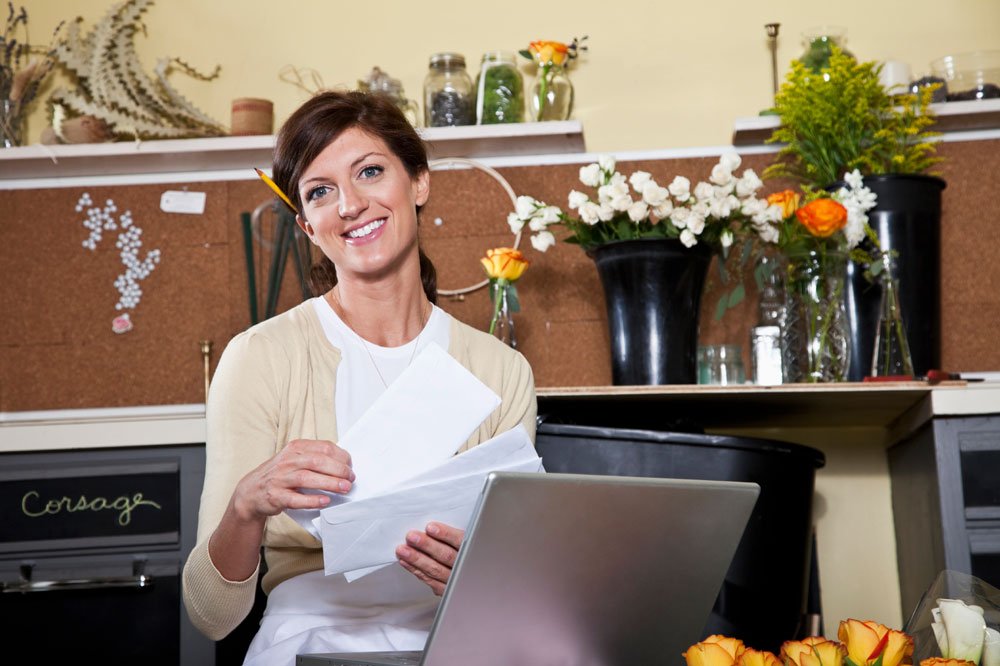 Small Businesses • Partnerships • LLC • LLPs • C-Corporations • S-Corporation
Welcome to Paramount
Tax & Accounting
Paramount is a professional tax and accounting firm that utilizes licensed professionals such as CPAs, EAs and Attorneys to provide value to individuals and businesses throughout the United States. We offer a broad range of accounting firm services. Through dedication to the three underlying principles of
professionalism, responsiveness & quality,

Paramount is committed to providing outstanding service to our clients.
I have got my 2019 & 2020 taxes done here, my cpa was John. He's awesome, my 2020 1099 that I had received he had help me saved over 10,000 in taxes by setting me up as a S Corp, & honestly saved even more to be honest. Here at paramount they will def help you save & get you taken care of at a price way better then H&R Block can do. I'm leaving a great review from my experience I had here. We all know doing taxes isn't fun, well for me I had never everrr liked giving a huge chunk of what I earn to the IRS, especially learning now where most of our tax monies is going to it makes me no sense to even do taxes anymore in my opinion lol. Anyways no need for me to ramble on. Just get your wr-2 or 1099 get your taxes & write offs done here😁 they rock! Thank you John! Thank you Courtney for the help of getting my 2019 digital version of my return as well.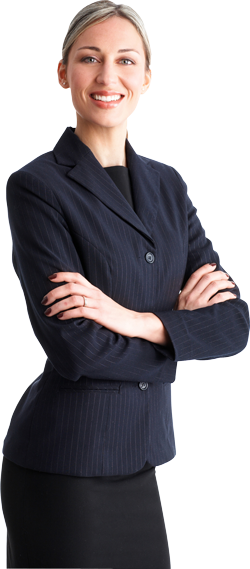 Add Your Heading Text Here